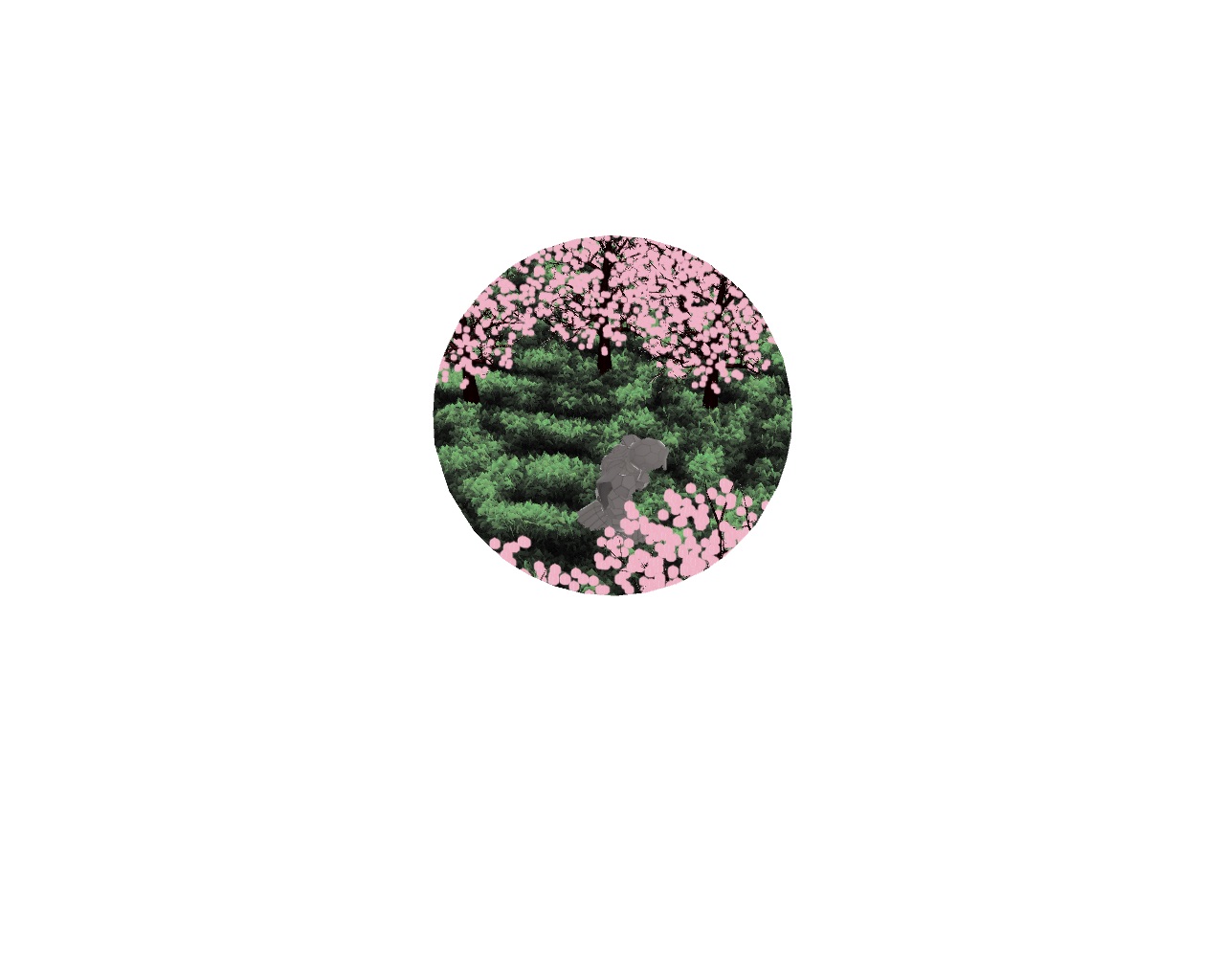 Stone Giant
A downloadable Narative for Windows
This is my entry for #LudumDare 36 and with the theme beeing "Ancient Technology" I decided that Stone is the most ancient thing I can think about. From there it was down hill. Stone moves Slowly so it will take you couple of years to go somewhere, and also he is very lonely so find him a firend/lover.
UPDATE:
New water texture and some small involvements in UI.
Spoilers:
In order to complete the story you have to press "S" near the fallen trees at the bottom of the first level. Do this till the water level rises and then release, you will be able to proceed.
Second level is a simple walk to the right of the screen till you find your friend.
Download
Click download now to get access to the following files: